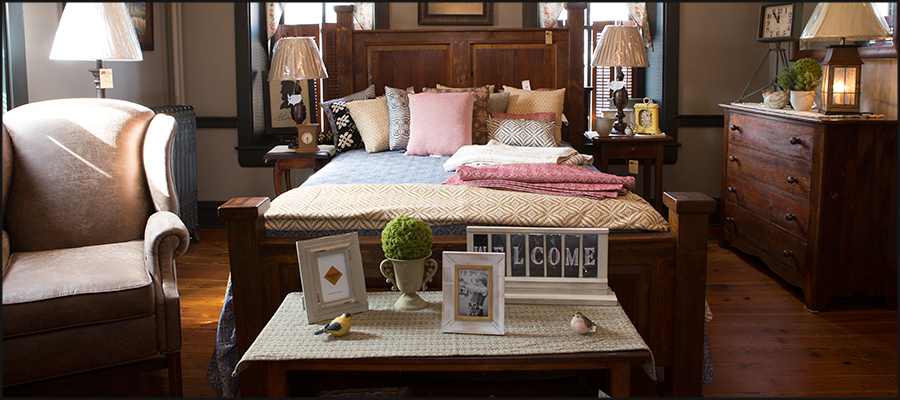 Tina
General Manager

Growing up around the business, Tina knew early on that retail was her calling. A Conestoga Valley grad, and an IUP grad in small business management, Tina has been working fulltime at the store, since 1992. Tina's passion for interior design, and her creative personality, help her to create seasonal displays and room settings throughout the store.
Tina and her husband Jeff, have 3 boys Nick, JJ, and Sammy and 2 dogs, Sophie and Jessie. Tina is an avid Phillies fan and loves watching her boys play baseball. In her spare time when she is not placing orders, going to baseball games, or decorating the store, Tina enjoys running and long distance running.
Favorite Movie: "Rudy", "A Beautiful Mind", "127 Hours"
Favorite TV Show: Phillies Baseball, Daily News Live, King of Queens
Favorite Magazine: "Runners World"
Favorite Quote: "The difference between dreams and reality is your determination to chase them. Make today your day of change and become the person you want to be. Believe in yourself and you can do anything you want to."
Joan
Lighting Specialist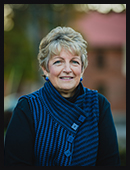 Joan began working in sales at the store in 1996. Her primary sales focus is Lighting. Need to know what size chandelier for your table, how big a post lamp should be for your home, or any of your lighting questions, Joan is our go to gal. Joan and her Husband, Gary have a daughter Tiffany and a "dog with an attitude" Boomer. Born and raised in Lancaster, Joan is an excellent cook and loves to read.
Favorite book: Any Mitch Album's books. "Have a Little Faith".
Favorite Sports team: The Phillies in Joan's words " you can't work at the store and NOT be a Phillies fan".
Favorite TV show: "Iron Chef" "Chopped"
Favorite Quote: "You cannot control what happens in life, but you can control how you react to it."
Debbie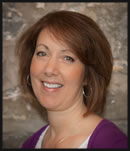 Debbie joined our floral department in 2002. Her love for floral design shows in the many arrangements and wreaths she designs. If you are looking for a wreath for your front door or table centerpiece Debbie can custom design one just for you. A lancaster county native, she enjoys spending time with her husband, 2 sons, stepson, stepdaughter, and granddaughter. Debbie went to school for Floriculture and was the owner of The Lime Greenery, in Lancaster City. In her spare time she enjoys listening to music, and Gardening.
Favorite Movie: "The Sound Of Music" also loves any chick flicks
Favorite Sports team: The Phillies
Dan
Warehouse Manager

Dan is in charge of our warehouse, which includes the job of shipping our customer orders.  He will make sure your package is wrapped securely when being shipped. If you place a furniture order, Dan will be delivering your order to your home. Dan was just recently hired to work partime in the warehouse; however, he has been around the business for many years. Not only is Dan the Brother to Mary Ann Landis, but his wife, Sheila, worked at the store as the office manager for many years. Dan and his wife Sheila have a daughter Melissa, Son Jason, and daughter Nicole. Dan has lived in Lancaster for 38 years. In his spare time Dan enjoys photography, and is an avid Hunter and fisherman.
Favorite Book: The Bible
Favorite Sports team: Chicago Cub's Dan's Son-in-law, who plays shortstop/second base, was just recently released from the Royals 40 man roster and picked up by the Chicago Cub's to join their 40 man roster.  We look forward to watching him this season. 
Tammy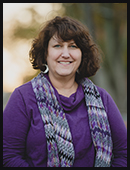 Born and raised in Lancaster, Tammy has been employed by our store for the last 17 years. Not only does Tammy work the sales floor but she is also in charge of receiving all of the merchandise that comes through the doors. Tammy is our curtain expert, and buyer for our table lines, towels, and Quilts. In her spare time, she enjoys Antiquing, Reading, and Gardening.
Kathy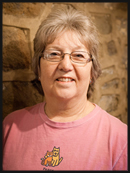 Kathy joined our team of floral desingers in 2010. She lives in Lancaster with her family, that includes a cat and bird. She has worked in retail most of her life, but also was a cake decorator. In her spare time she enjoys beading, sewing, and taking care of her grand children. Kathy also enjoys going out with her friends for dinner and shows.
Favorite movie: "Love Story"
Favorite books: Any Love stories
Favorite Sports Team: The Phillies and Eagles
Favorite TV Show: "The Good Wife"
Greg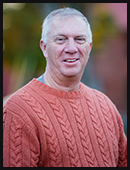 Deb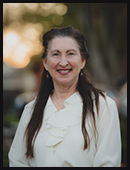 Deb has been working the sales floor for the last year. She has lived in Lancaster for the last 49yrs and enjoys Biking, fitness classes at the gym, Walks with her dog, and Hiking. She enjoys meeting people on a regular basis. "It's always great to make an "Extra" Friend."